Conscious Luxury: 
Jewelry that honors people and the planet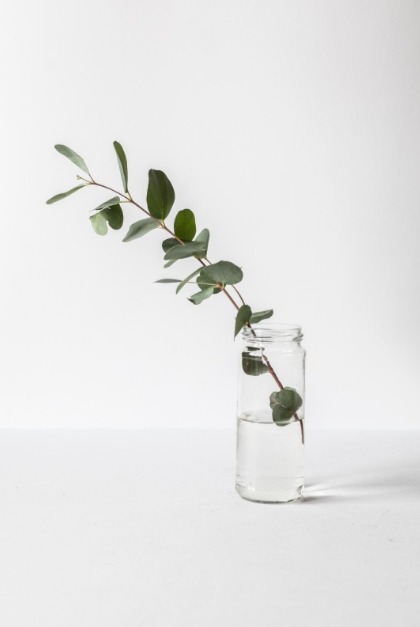 OUR  PLANET
-Recycled Precious Metals: We use recycled and ethically sourced precious Sterling silver to cast our designs from United Precious Metal Refining.
-Thoughtful Packaging: We consider our carbon footprint with thoughtful packaging acid-free tissue paper, and handmade silk gift bags from at-risk women in Harlem, New York, made up up cycled silk from the fashion industry.
-Mindful Techniques: Our gemstones are cut and polished by our artisans with care, versus the waste and monotony found by machine cutting techniques.
OUR PEOPLE
-Fair Trade Practices: We pay a living wage to our artisans, conducting business with fair-trade practices.
-Community Support: We support education for artisans and girls in the community.
-Strategic Partnerships: We partner with respected organizations that oversee artisan work and preserve the integrity of the supply chain. 
This includes Turquoise Mountain, an NGO that works in conflict zones to protect heritage and create jobs. Our jewelry bags are handmade by at-risk women in Harlem by Custom Collaborative.